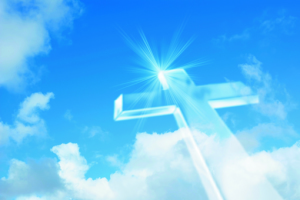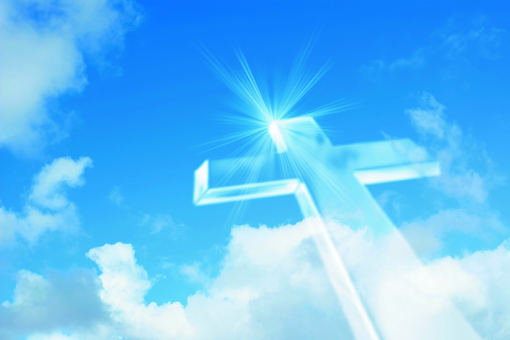 Mr. Bennie L. Gaskins, 81, of Bridgeboro died Thursday, February 5, 2015 at his residence.
The funeral service will be held at 11:00 AM on Friday, February 13, 2015 at Banks Funeral Home Chapel. Interment will be held at 2:00 PM in the Riverside Baptist Church Cemetery in Nashville. The Rev. Bobby Brown and Rev. Roy Gaskins will officiate.
Mr. Gaskins was born on November 8, 1949 in Berrien County to the late Rev. Roy and Clara Mae Faulkner Gaskins. He had lived in Worth County since 1987 moving here from Albany. Mr. Gaskins was the Owner/Operator of the Albany Area Advertiser, Calhoun News and the Sylvester Shopper. He also worked as a telegraph operator for 15 years with the Atlantic Coast Railroad. Mr. Gaskins was an Army veteran, Mason, Shriner and a former member of the Exchange Club of Valdosta. He enjoyed hunting, fishing, tennis and playing golf. Mr. Gaskins was a member of the Bridgeboro Baptist Church.
Survivors include his wife, Barbara Mathis Gaskins of Bridgeboro; children, Tony D. Gaskins (Karen) of Columbus, GA, Rev. Roy L. Gaskins of Jacksonville, FL, Diane Brantley (Ken) of Columbus, GA, Jon F. Gaskins (Amy) of Jacksonville, FL, Connie Brown of Beaumont, TX, Angie Brown of Bridgeboro, Tom Brown (Kristy) of Beaumont, TX and Pattie Whittle (Tom) of Barkshire, England; grandchildren, Cliff Gaskins, Michael Gaskins, Brian Brantley, Kristi Brantley, Katie Raymond, Anna Belle Whittle, Ella Brown, Walker Brown, Brooklyn Gaskins, Katrina Gaskins and Antonya Gaskins; 3 great-grandchildren; and brother, Eugene Gaskins (Betty).
In addition to his parents, Mr. Gaskins was preceded in death by his brothers, James M. Gaskins, Leon E. Gaskins and Roy C. Gaskins.
The family will receive friends from 6:00 to 8:00 PM on Thursday, February 12, 2015 at Banks Funeral Home.
For those desiring, donations may be made in lieu of flowers to the Bennie Gaskins Foundation for Impoverished Communities, 4607 Ga. Hwy 112 S., Albany, GA 31705 or online at benniegaskinsfoundation.org.
Please sign our online guest registry at www.banksfh.com.
Banks Funeral Home in Sylvester is in charge of arrangements.