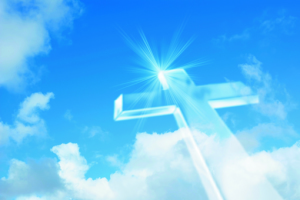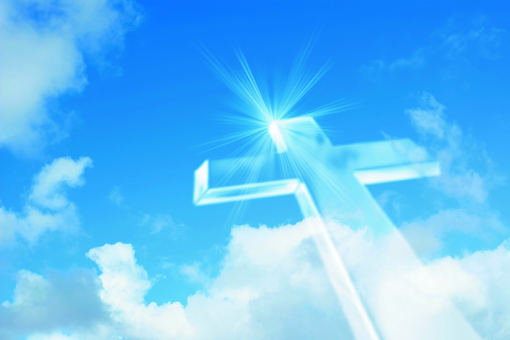 Mrs. Betty Brown Smith, 80, of Warwick died Sunday April 5, 2015 at her residence.
A graveside service was held at 11:00 AM on Tuesday April 7, 2015 at the Poulan Cemetery with the Rev. Donny Nix officiating.
Mrs. Smith was born in Cuthbert on September 1, 1934 to the late Casey Jones and Lucille Thurman Brown. She had lived in Warwick since 1996 moving there from Putney, where she had lived for the previous 21 years. Mrs. Smith retired as a server after 45 years, with Merry Acres being her last employer. She enjoyed fishing, working in her yard and loved her grandchildren. Mrs. Smith was a member of Faith Community Fellowship Church in Poulan.
Survivors include her daughter, Joann Robertson (Harry) of Leesburg; sons, Lancer Smith of Warwick, Danny Smith (Jennifer), Jimmy Smith (Karen) and Bobby Smith, all of Long Beach, CA; grandchildren, Nancy Rooks, Brooke Casey, Mindy Amerson, Kelly Kennedy, Claira Austin, Kendra Smith, Samantha Smith and Sabrina Smith; great grandchildren, Hunter, Joseph, Ella, Tucker, Kyleigh, Gavin, Briley, Matthew, Bradley and Natalei and brother, Bobby Roberts of Leesburg.
Mrs. Smith was preceded in death by her husband, Larry Smith on October 12, 2007.
Please sign our online guest registry at www.banksfh.com. Banks Funeral Home is in charge of arrangements.