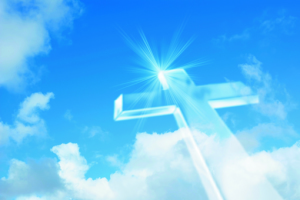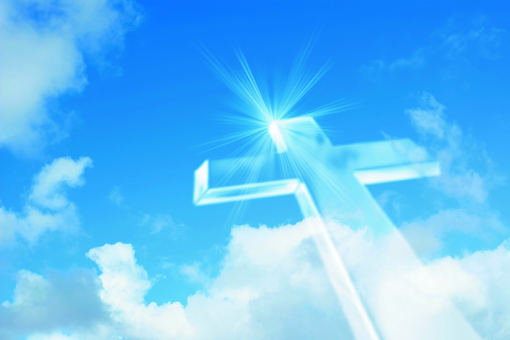 Mrs. Doris Tucker Hinson, 93, of Sylvester died Thursday, February 5, 2015 at Pine Shadows Retirement Manor.
The funeral service was held at 11:00 AM on Monday, February 9, 2015 at First Baptist Church Sylvester. A graveside service was held at in the First Baptist Church of Campbellton Cemetery, Campbellton, FL. The Rev. Steve Williams officiated.
Mrs. Hinson was born in Atlanta, GA on May 3, 1921, to the late William Thomas and Rae Cawsert Tucker. She was a graduate of Bass High School in Atlanta, GA. Mrs. Hinson moved to Sylvester in 1997 after having lived in Graceville, FL for several years. She was a homemaker who enjoyed needlework, photography, scrapbooking, writing poetry, studying family genealogy, and loved to travel. Mrs. Hinson was a former member of the Spade and Trowel Garden Club and the Sylvester Woman's Club. She was a member of First Baptist Church and the Bykota Sunday School Class.
Survivors include her daughter, Carol H. Hancock (Doyle) of Anderson City; son, Mark S. Hinson (Carolyn) of St. Augustine, FL; grandchildren, Dean Hancock (Sabrina), Andy Hancock (Heather), Steve Hinson, Tom Hinson (Kristin); great-grandchildren, Winston, Hunter, Dalton and Whitney Hancock; and several nieces and nephews.
In addition to her parents, Mrs. Hinson was preceded in death by her husband, John Max Hinson on March 12, 1999 and a brother Jack Tucker.
Active pallbearers included Dean Hancock, Andy Hancock, Steve Hinson, Tom Hinson, Randy Tucker and Scott Tucker. Honorary pallbearers included Winston Hancock, Hunter Hancock, Dalton Hancock and Whitney Hancock.
Please sign our online guest registry at www.banksfh.com. Banks Funeral Home in Sylvester is in charge of the arrangements. 229-776-2055