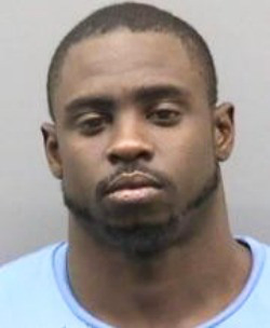 On June 3, 2013 at approximately 6:00 p.m., the Sylvester Police Department with assistance from the U.S. Marshall's office captured Fabian Demetrick Williams on outstanding warrants from Florida.  Williams was wanted for Murder in the First Degree and Armed Robbery from Hillsborough County, Florida (Tampa) after fatally shooting 32-year old Michael Gilbert in April of 2012. Detectives believe the incident to be a robbery and drug-related.
Williams spent nearly five years in prison, starting in 2005, for attempted burglary and two counts of aggravated assault. He was also arrested in March of 2012, accused of illegally carrying a concealed firearm and being a felon in possession of a gun.
Williams had been on the run for the last 13 months.  The Sylvester Police Department obtained a tip that led to the capture after an extensive investigation.
Williams is currently in the Worth County Jail awaiting extradition back to Florida.