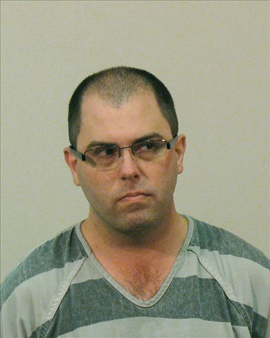 Tift County Sheriff Gene Scarbrough reports a parent filed a report with the Tift County Sheriff's Office in regards to an adult male who sent a friend request to her underage daughter on Facebook.
As a result, Tift County Sheriff's Office Criminal Investigation Division opened an investigation into the incident, which led to the execution of a search warrant at the home of the suspect. A computer and computer-related items were seized and subsequently analyzed leading to the arrest of Marvin Young, Jr. age 36 of 472 Brighton Road Tifton, Georgia.  At this time, Young is charged with obscene internet contact with minor and eight counts of sexual exploitation of children.
Sheriff Scarbrough advised the investigation is ongoing and that additional charges made be filed. He also encourages all parents to closely monitor their children's social media accounts and in the event they notice any inappropriate or suspicious activity to contact local law enforcement.