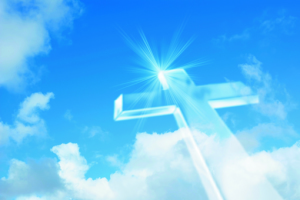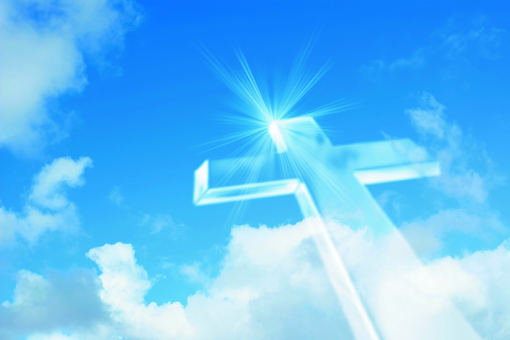 Mr. John H. "Jack" Himioben, 79, of Poulan died Tuesday, March 3, 2015 at his residence.
The funeral service will be held at 2:00 PM on Friday, March 6, 2015 at the Pine Hill Baptist Church with interment following in the Poulan Cemetery. The Rev. Donnie Wright officiated.
Mr. Himioben was born in Moline, IL on February 20, 1936 to the late Harry Phillip and Phyllis Jones Himioben. He had lived in Poulan since 1996, moving here from Colona, IL. He was formerly employed with Heritage Construction Company. Mr. Himioben loved music, having sang bass and played the mandolin in a band. He enjoyed working with wood and carving. Mr. Himioben attended Pine Hill Baptist Church.
Survivors include his son, John C. Himioben (Kyra) of Poulan; daughters, Kelly McCord (Steve) of Oakfield and Sherrie Gray of Silvis, IL; grandchildren, Dallus Gray, Lindsay Morris, Kandra Frank, Phillip Himioben, Jordan Himioben, Kyle Reynolds, Zoe' McCord, Jacob Gray, Anna Sheffield, Katlyn Sulatycki and Micheal Meaker; 9 great grandchildren; sisters, Sharon Friend of Silvis, IL and Judy Thompson of Iowa.
In addition to his parents, Mr. Himioben was preceded in death by his wife, Estella "Bonnie" Himioben on February 13, 2001.
Pallbearers included Dallus Gray, Jacob Gray, Kyle Reynolds, Phillip Himioben, Jordan Himioben and Micheal Meaker.
Please sign our online guest registry at www.banksfh.com.
Banks Funeral Home in Sylvester is in charge of arrangements.