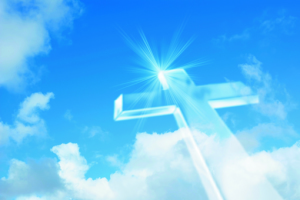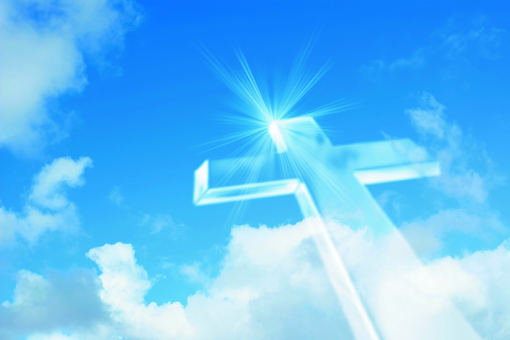 Mrs. Linda Carter "Linda Sue" Webb, 57, of Sylvester died Wednesday April 1, 2015 at Willson Hospice House.
The funeral service was held at 1:00 PM on Saturday April 4, 2015 at Banks Funeral Home Chapel with interment following in the Hillcrest Cemetery. The Rev. Carlton Webb officiated.
Mrs. Webb was born in Frankfurt, Germany on October 24, 1957 to the late Carlos and Mary Evelyn Wilson Carter. She had lived in Worth County for the past 19 years moving here from Turner County. Mrs. Webb was formerly employed with Sowega Drilling Company as a secretary. She enjoyed writing music, sewing and was a member of the Sylvester Lighthouse Church of God.
Survivors include her husband Bernon Webb of Sylvester; daughters, Lindy Delagado (Ruben) of Worth County, Lisa Reynolds (Keith) of Sycamore, Tina Barber of Dublin; son, Andy Webb (Selina) of Atlanta; sisters, Carla DeAngelis of Jacksonville, FL, Patricia Clever of West Peoria, IL, Milette Beasley of Alaska; brothers, Gary Carter of Baker, CA, Larry Carter of Jacksonville, FL, Terry Carter of Savannah; 9 grandchildren and 3 great grandchildren.
In addition to her parents Mrs. Webb was preceded in death by a grandchild, Shane Webb.
Pallbearers included Ron Webb, JR., Chris Owens, Jamie Mclendon, Skyler Melvin, Tony Harper and Paul Pearson, JR. Please sign our online guest registry at www.banksfh.com. Banks Funeral Home is in charge of arrangements.