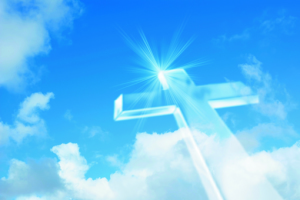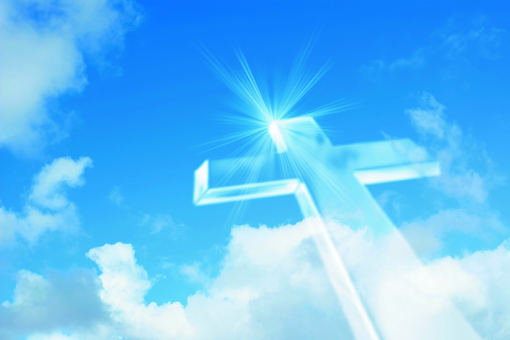 Mrs. Patricia Brown Kirksey, 71, of Doerun died Tuesday, December 30, 2014, at Willson Hospice House after a lengthy illness.  She was surrounded by her family when she left to receive her angel wings.
The funeral service was held at 3:00 PM on Thursday, January 1, 2015, at Banks Funeral Home with interment following in the Hillcrest Cemetery.  The Rev. Calvin Johnson officiated.
Mrs. Kirksey was born on January 20, 1943 in Colquitt County.  Her life was exemplified by being a fulltime mother and homemaker in addition to working at Lykes Meat Packing House and also working with her beloved husband doing construction work.  Mrs. Kirksey was a wonderful mother who worked tirelessly to ensure her family was provided for with a clean house, warm meals and loving care when they were ill and needed nursing back to health.  She was very involved in church and believed in Christ and God with all her heart and soul.
Survivors include her beloved husband of 53 years, Franklin Kirksey, Sr. of Doerun; 3 daughters, Tawanna Kirksey (Ronald Alvarez) of Sylvester, Katrina "Regina" Cooper of Sumner and Glenda Mendoza of Pooler; son, Gunnery Sgt. William Kirksey (Jacqueline) of Camp Pendleton, CA; grandchildren, John Eubanks (Amber), Marlena Eubanks, Danielle Hurst (Blake), Deedre Lewis (Tec. Sgt. Robert), Cameron Bozeman, Chad Ricks, Kaleb and Hannah Kirksey and Destiny West; great grandchildren, Jonah and Craig Eubanks, Aidyn Hurst and Leland Cooper; sisters, Trudy Slappey of Ochlocknee and Nell Kendall of Atlanta.
Mrs. Kirksey was preceded in death by her parents, John Jackson Brown on February 4, 1951; her mother, Christine Crosby Brown on May 24, 2004; and two grandchildren, Britt Ricks, 7, in July 1997, and Diane Cooper, 24, in June 2013 as well as several sisters and brothers.
Pallbearers included Ron Alvarez, John Eubanks, Chad Ricks, David Kirksey, Robert Lewis and Blake Hurst.
Please sign our online guest registry at www.banksfh.com
Banks Funeral Home in Sylvester is in charge of local arrangements.