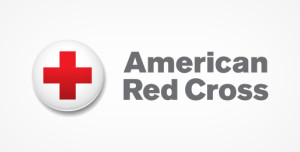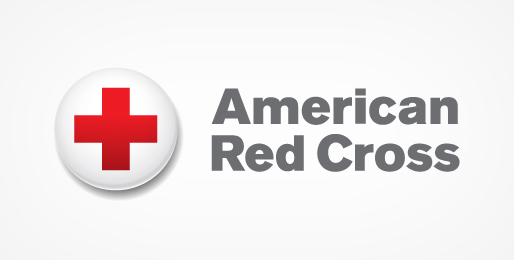 (Sept. 8, 2016) — During National Sickle Cell Awareness Month, the American Red Cross urges eligible donors to give blood to help ensure a stable and diverse blood supply for patients in need.
Blood donors may be helping patients like 11-year-old Martin Mwita who has sickle cell disease. His body doesn't produce enough healthy red cells to carry adequate oxygen through his body, so he relies on monthly transfusions to stabilize his health.
A diverse blood supply is important to ensure the needs of all patients are met. Red blood cells carry markers that determine one's blood type, and some blood types are unique to certain racial and ethnic groups. Because blood from donors of the same ethnic background as the recipient is less likely to cause complications, the Red Cross must maintain a diverse blood supply to meet these diverse patient needs.
Whether blood is needed for a chronic condition such as sickle cell disease, a surgical procedure or a large-scale emergency, it's the blood already on the shelves that helps save lives. Donors of all blood types are needed.
To make an appointment to give blood, download the Red Cross Blood Donor App, visit redcrossblood.org or call 1-800-RED CROSS (1-800-733-2767). Donors are encouraged to make appointments and complete the RapidPass online health history questionnaire at redcrossblood.org/rapidpass to help reduce wait times.
Upcoming blood donation opportunities
| | |
| --- | --- |
| 9/20/2016: 9:30 a.m. – 2:30 p.m., Westover High School, 2600 Partridge Lane | Albany |
| 9/20/2016: 12 – 6 p.m., Tifton Methodist Church, 107 West 12th St. | Tifton |
| 9/21/2016: 9 a.m. – 2 p.m., Darton College, 2400 Gillionville Road | Albany |
| 9/23/2016: 8 a.m. – 1:30 p.m., Cook County High School, 9900 Highway 37 | Adel |
| 9/27/2016: 12 – 5 p.m., Porterfield Methodist Church, 2200 Dawson Road | Albany |
| 9/30/2016: 3 – 7 p.m., Margaret Jones Library, 205 East Pope St. | Sylvester |
How to donate blood
Simply download the American Red Cross Blood Donor App, visit redcrossblood.org or call 1-800-RED CROSS (1-800-733-2767) to make an appointment or for more information. All blood types are needed to ensure a reliable supply for patients. A blood donor card or driver's license or two other forms of identification are required at check-in. Individuals who are 17 years of age (16 with parental consent in some states), weigh at least 110 pounds and are in generally good health may be eligible to donate blood. High school students and other donors 18 years of age and younger also have to meet certain height and weight requirements.
Blood donors can now save time at their next donation by using RapidPass to complete their pre-donation reading and health history questionnaire online, on the day of their donation, prior to arriving at the blood drive. To get started and learn more, visit redcrossblood.org/RapidPass and follow the instructions on the site.
About the American Red Cross
The American Red Cross shelters, feeds and provides emotional support to victims of disasters; supplies about 40 percent of the nation's blood; teaches skills that save lives; provides international humanitarian aid; and supports military members and their families. The Red Cross is a not-for-profit organization that depends on volunteers and the generosity of the American public to perform its mission. For more information, please visit redcross.org or cruzrojaamericana.org, or visit us on Twitter at @RedCross.