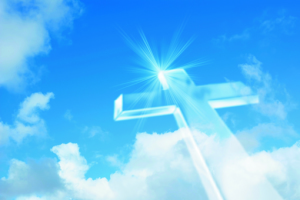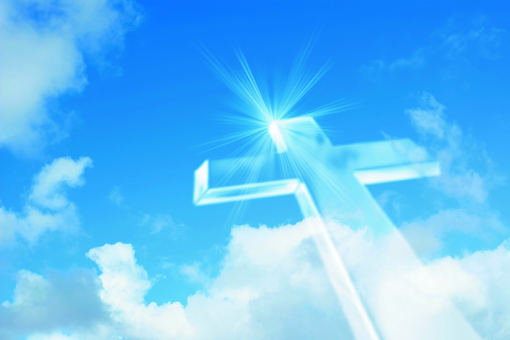 Mr. Steve D. Allen, 57, of Sylvester died Thursday January 15, 2015 at his residence.
The funeral service was held at 2:00 PM on Sunday, January 18, 2015 at Banks Funeral Home Chapel with cremation following. Sgt. James Allen and Mr. Sonny Hester officiated.
Mr. Allen was born on January 25, 1957 in Albany to Bobby Joe and Ada Louise Reese Allen. He had lived in Worth County for the past 21 years moving here from Dougherty County. Mr. Allen was employed with Cardinal Logistics at Georgia Pacific as a truck driver. He enjoyed fishing, star gazing and spending time with his children and grandchildren. Mr. Allen loved animals and spending time outdoors. He was a member of the First Freewill Baptist Church in Albany.
Survivors include his wife Sandy Holton Allen of Sylvester; son, Irby L. Allen (Teresa) of Lee County; daughters, Amanda Hester (Joe) of Ft. Benning and Emily Allen of Sylvester; mother, Ada Allen of Moultrie; sister, Sharon Cannon (Alan) of Moultrie; brother, Sgt. James Allen (Vicki) of Dublin; grandchildren, Ethan Hester, Brayden Allen and Aaron Anthony.
Mr. Allen was preceded in death by his father, Bobby Allen and a grandson, Jace Hester. Please sign our online guest registry at www.banksfh.com.