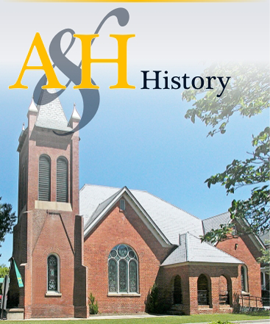 Professional and Amateur photographers are invited to submit photographs for the Third Biennial South Georgia Photography Competition and Exhibit sponsored by the Tifton Museum of Arts and Heritage.  Photographs will be selected by a qualified juror  for inclusion in the exhibit which will open on Sunday, July 14 when prizes totaling $550 will be awarded.
Amateur or hobbyist photographers must be 18 years or older, while a professional is anyone who charges for his or her photography services.  Photographs should reflect one or more of the following themes: Children, Adults, Architecture, Animals  or Nature.
Prints must be no smaller than 8"X10" while larger submissions must measure no more than 36"X 36" including framing.
A maximum of three prints may be submitted and a non-refundable $5.00 entry fee must accompany each print.  Each submission must be framed or permanently mounted on foam board and must be fully prepared for hanging with a wire or other stable hardware.
Submissions will be accepted at the Museum on July 11 or July 12 from 4:00 p.m. – 7:00 p.m.  Photos shown in any previous TMAH photography exhibit are not eligible, and none must have been taken prior to 2010.
For a complete list of requirements, contact Jeannie Rigdon, Chair, at 229-382-5083, jrigdon@friendlycity.net, or log onto the Museum's website at www.tiftonmuseum.org. The Tifton Museum of Arts and Heritage is located at 255 Love Avenue, adjacent to the Public Library. The exhibit will continue through August 1. Admission is free.