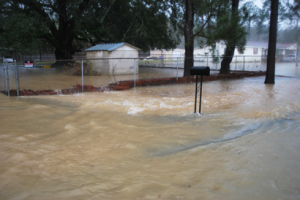 Updated road closures as of  3/01/2013
1. Jerry Young Rd between Brown Rd and Turner Rd
2. Massey Airport Rd between York Rd and Hwy 112
3. Whittington Rd between Hartsfield Rd and Tift County Line
4. Porters Corner Rd (Dirt Portion)
5. Old Mail Rd from Hwy dirt portion to 450 Old Mail Rd
6. Meadowview Lane
7. Thomas Rd from Deer Valley Rd to Porters Corner Rd
8. Pearson Rd from Duran Dr to Drain Pipes
9. Hamilton Hill Rd from Cuffie Town Rd to Jodie Hobby Rd
10. EW Booth Rd between NJ Brooks Rd and Shotgun Rd
11. Bluegill Dr
12. Brantley Rd
Public Works Director, John Merritt has advised that other previously closed roads are now passable. However, they still need a lot of work and drivers should use caution on the roadways until they can get the roads in better shape. Some roadways still have water over the roads so please avoid these areas as the roadways may be undermined and could collapse under the weight of a vehicle.