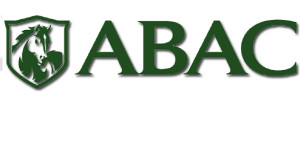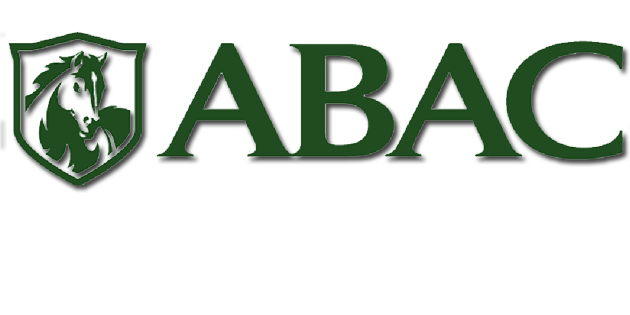 TIFTON- The Concert Band at Abraham Baldwin Agricultural College will present its fall concert at 7 p.m. on Nov. 14-15 in Howard Auditorium on the ABAC campus.  Band Director Johnny Folsom said the concert is open to the public at no charge each night.

The concert begins with American composer Aaron Copeland's "Fanfare for the Common Man."  The band will follow this classic work with a new composition by Jay Dawson that salutes the real "salt of the earth" common man with his "Fanfare, Mules & Roosters."

American aviation pioneer Amelia Earhart is saluted in noted band composer Robert W. Smith's "Earhart: Sounds of Courage," followed by a stirring arrangement of the hymn "Abide with Me" that incorporates "To the Post," the British equivalent of "Taps."

The band's performance will continue with Henry Fillmore's rousing circus march, "Rolling Thunder," and composer Richard Brown's "Chinese Folk Rhapsody."   Stephen Melillo's dramatic piece, "America the Brave," will close the performance featuring hauntingly reflective renditions of "The Battle Hymn of the Republic," "America the Beautiful," and numerous snippets of other American folk music.

Seating is limited so attendees are encouraged to arrive early for a good seat.  For more information on this performance, interested persons can contact Folsom at (229) 391-4944.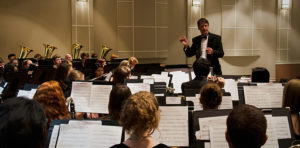 ###