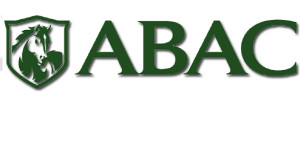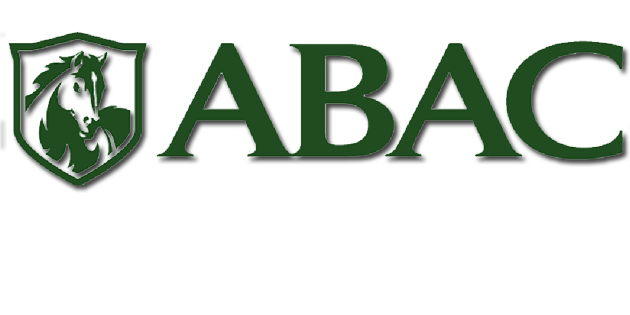 TIFTON – Guests can transport themselves back in time to experience the Christmas season in the 1880s with Victorian Village by Candlelight from 5:30-7:30 p.m. on Dec. 4 at the Georgia Museum of Agriculture and Historic Village at Abraham Baldwin Agricultural College.
Tickets for this event are $15 per person and are available at the Country Store. Tickets must be purchased in advance and will not be sold on the day of the event. This event requires walking on foot for approximately one-half mile on unpaved terrain by lantern light.
The evening is limited to 100 visitors with 20 people in each of five groups for the Victorian Village tours. Groups will meet at the Country Store to leave on the Museum train every 30 minutes beginning at 5:30 p.m., with the last group leaving the train station at 7:30 p.m.
Guests will learn about two of the Victorian traditions that have become a part of the legend of Santa Claus during this spectacular lantern-lit event. Visitors will get a taste of the community's celebratory spirit as they stop in for a Christmas Eve visit in a Victorian-era village in South Georgia back when electricity was a luxury, humble gifts were made by hand, and Christmas Eve was spent cooking delicious treats on the open hearth of the fireplace.
Guests will arrive on train cars pulled by the 1917 Vulcan steam engine into the glowing Historic Village lit with lanterns and kerosene lamps, and will proceed on a walking tour for the rest of the evening. The first stop on the hour-long walking tour will be the Clyatt Cabin, where Father Christmas and Old Befana will greet guests with a folktale and a keepsake.
As guests follow the lantern lit path on foot they will enjoy a trip into the past and how two Wiregrass Georgia families celebrated the holiday season. The Tift House will depict the Christmas of an affluent family. Carolers will be on the porch of the Tift House singing traditional 19th century carols for visitors. At the Knight Cabin, guests can see what a typical Christmas might have been like for a sharecropper and his family.
A stop at the historic Cravey House will follow, where Farmhouse Beef Stew, cornbread, and hot apple cider will be available for visitors before heading out to warm up by the bonfire. The train will then depart to take visitors back to the Country Store. All visitors will receive a keepsake ornament hand-made in the Village and a guidebook to remember the evening.
For ticket information on this event, interested persons can contact the Country Store at (229) 391-5205. Other holiday events at the Museum include the North Pole Express on Dec. 14-16 from 5-8 p.m.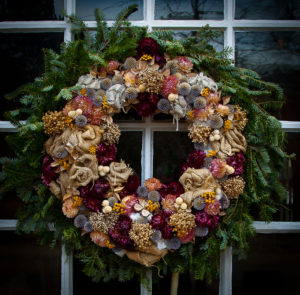 ###