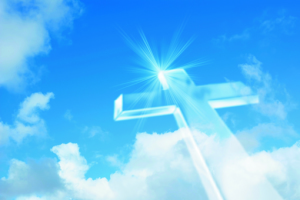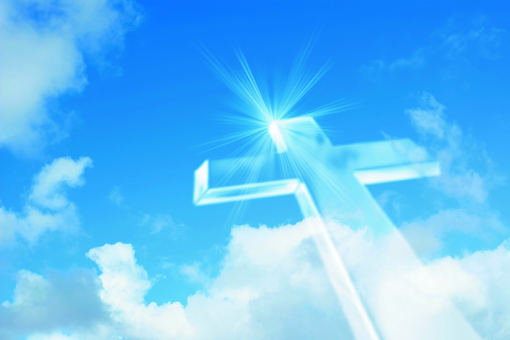 Mr. J. Gordon Davis, 75, of Tifton died Tuesday, February 24, 2015 at his residence.
The funeral service was held at 11:00 AM on Friday, February 27, 2015 at the Pine Forest Baptist Church with interment following in the Pine Forest Cemetery. The Rev. Jack Perrin officiated.
Mr. Davis was born in Miami, FL on August 29, 1939 to the late Bryan Beecher and Helen Ruth Davis. He had lived in Tifton for the past year, moving there from Turner County, where he had lived since 1996. Mr. Davis was owner/operator of G.M. Contractors. He enjoyed fellowship with his friends and family and was a member of Pine Forest Baptist Church.
Survivors include his daughter, Anita D. White and her husband Jerry of Sycamore; grandchildren, James "Buck" White of Tifton and Lori White of Sycamore; sister, Loretta J. Perry of Apopka, FL
In addition to his parents, Mr. Davis was preceded in death by his wife, Marie Tompkins Davis on April 28, 2014 and a sister, Sue Webb.
Please sign our online guest registry at www.banksfh.com. Banks Funeral Home in Sylvester is in charge of arrangements.