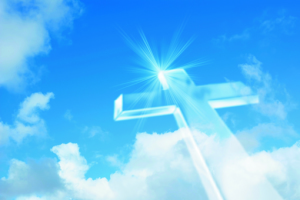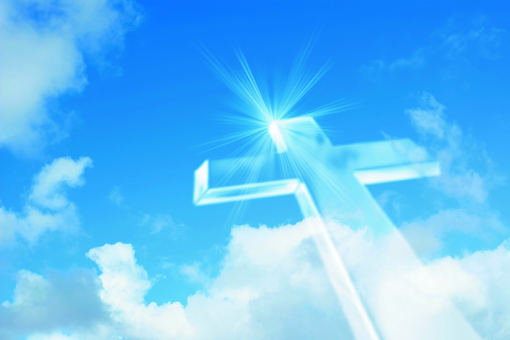 Richard Allen Tilton, age 56, of Warwick died Wednesday, February 18, 2015 at his residence surrounded by family and under the care of Community Hospice.
Mr. Tilton was born on March 26, 1958 to the late Arthur D. Tilton and Elizabeth Sims Tilton. Mr. Tilton was a truck driver and enjoyed the outdoors.
Survivors, Wife Dewanna S. Tilton of Warwick, daughter, Devanna Pearson of Sylvester, 5 grandchildren, 2 great-grandchildren, 3 sisters, Kathy (Doug) Adams of Atlanta, IL, Brenda (Butch) Blend of Pana, IL, and Dortha (Jerry) Granz of Naples, IL. Three brothers, Thomas (Sylvia) Tilton of Reno, NV, Terry (Diane) Tilton all of Towerhill, IL. Two sisters in law, Debbie (David) Jordan of Sylvester, Delanna Sprowes of Crawfordville, FL, two brothers in law, Dale Sprowes of Florida and Danny Sprowes of Sylvester, and many nieces and nephews.
In addition to his parents, Mr. Tilton was preceded in death by one sister, one brother, mother in law, and one niece.
Reflection Cremation and Funeral Service of Tifton is in charge of arrangements.