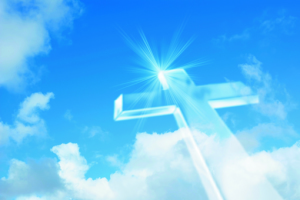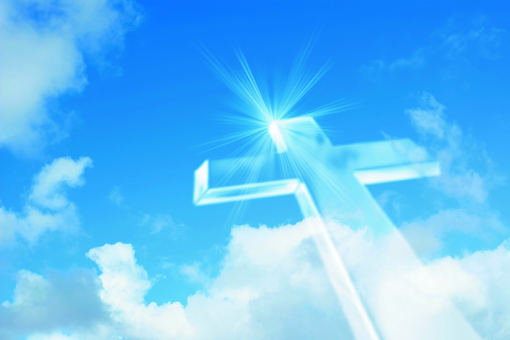 Mr. Lamar Patterson, 86, of Sumner died Friday, March 20, 2015 at the Tift Regional Medical Center.
The funeral service was held at 2:00 PM on Sunday, March 22, 2015 at New Hope Baptist Church with interment to follow in the New Hope Church Cemetery. The Rev. Mike Carter and Mr. Johnny Sumner officiated.
Mr. Patterson was born on August 17, 1928 in Sumner to the late James Alfred and Myrtie Leola Beaty Patterson and had lived in Worth County most of his life. Mr. Patterson was a member of the Poulan Lions Club and New Hope Baptist Church. He worked as a mechanic and a truck farmer, selling produce from his truck.
Survivors include his wife of 68 years, Frances Bailey Patterson of Sumner; daughter, Kaye Patterson of Sumner; son, Jimmy Patterson (Sharron) of Norman Park; adopted son, John L. "Buddy" Garrett of Mexico Beach, FL; grandchildren, Andy Patterson, Craig Patterson, Brooks Patterson, Angie Cook, Jody Bozeman and Josh Bozeman; 12 great-grandchildren and a sister-in-law, Thelma Jane Patterson.
In addition to his parents, Mr. Patterson was preceded in death by a daughter, Elaine P. Bozeman on April 29, 2005 and a son, Bobby Patterson on April 23, 1963.
Serving as pallbearers were Josh Patterson, Nick Powell, R.C. Cook, Jody Patterson, Steve Powell and Frank Patterson.
Please sign our online guest registry at www.banksfh.com. Banks Funeral Home in Sylvester is in charge of arrangements.