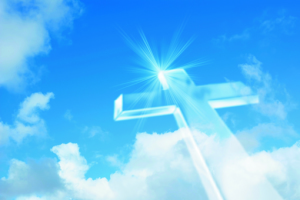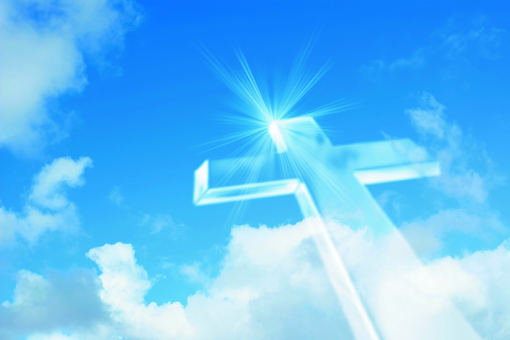 Mrs. Mary C. Jones, 81, of Sumner died Saturday, January 3, 2015 at her residence.
The funeral service was held at 2:00 PM on Tuesday, January 6, 2015 at Pine Forest Baptist Church with interment following in the Hillcrest Cemetery.   The Rev. Roy Carroll and Rev. Jason Jones officiated.
Mrs. Jones was born on March 9, 1933 in Sylvester to the late James William and Eula Braswell Calhoun. She had lived in Worth County all of her life.  Mrs. Jones was a homemaker and took pride in her appearance. She enjoyed watching her humming birds, working in her flowers and cooking.  Mrs. Jones was active in the WMU and Women's Adult Sunday School Class at Pine Forest Baptist Church.  She had formerly served as the Church Secretary for many years.
Survivors include her husband, John E. Jones, Jr.; son, Jerry E. Jones (Joye); daughter, Vicki J. Hart (Monnie), all of Sumner; 11 grandchildren; 8 great grandchildren and a number of nieces and nephews.
In addition to her parents, Mrs. Jones was preceded in death by a daughter, Amelia Jones on January 10, 1972 and a son, Larry E. Jones on February 14, 2011.
Pallbearers included Mike Jones, Scott Patterson, Jeff Jones, Stacey Jones, Chad Gunter and Tim Sizemore.
Please sign our online guest registry at www.banksfh.com.
Banks Funeral Home in Sylvester is in charge of arrangements.