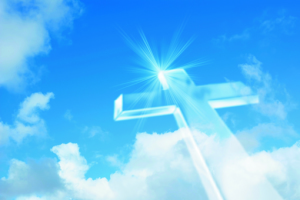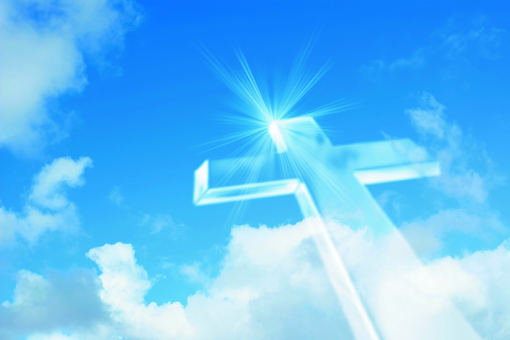 Mrs. Mary "Lizzie"(Cooter) Powell Culpepper, 93, of Sylvester died Tuesday, December 16, 2014 at Pruitt Health Care.
The Graveside service was held at 11:00 AM on Friday, December 19, 2014 at the Hillcrest Cemetery. The Rev. John Powell officiated.
Mrs. Culpepper was born on November 30, 1921 in Worth County, GA to the late Harxey P. and Mary Bowen Powell. She had lived all of her life in Worth County and was a homemaker. Mrs. Culpepper was a member of Antioch Baptist Church.
Survivors include her daughters, Deborah "Debbie" Culpepper and Vivian Culpepper of Sylvester and a number of nieces and nephews.
In addition to her parents, Mrs. Culpepper was preceded in death by her husband, H. P. "Jack" Culpepper on November 6, 1993.
For those desiring memorials may be made to the Georgia Diabetes Research Foundation, Inc., P. O. Box 70638, Albany, GA  31708-0638.
Please sign our online guest registry at www.banksfh.com.
Banks Funeral Home in Sylvester is in charge of arrangements.