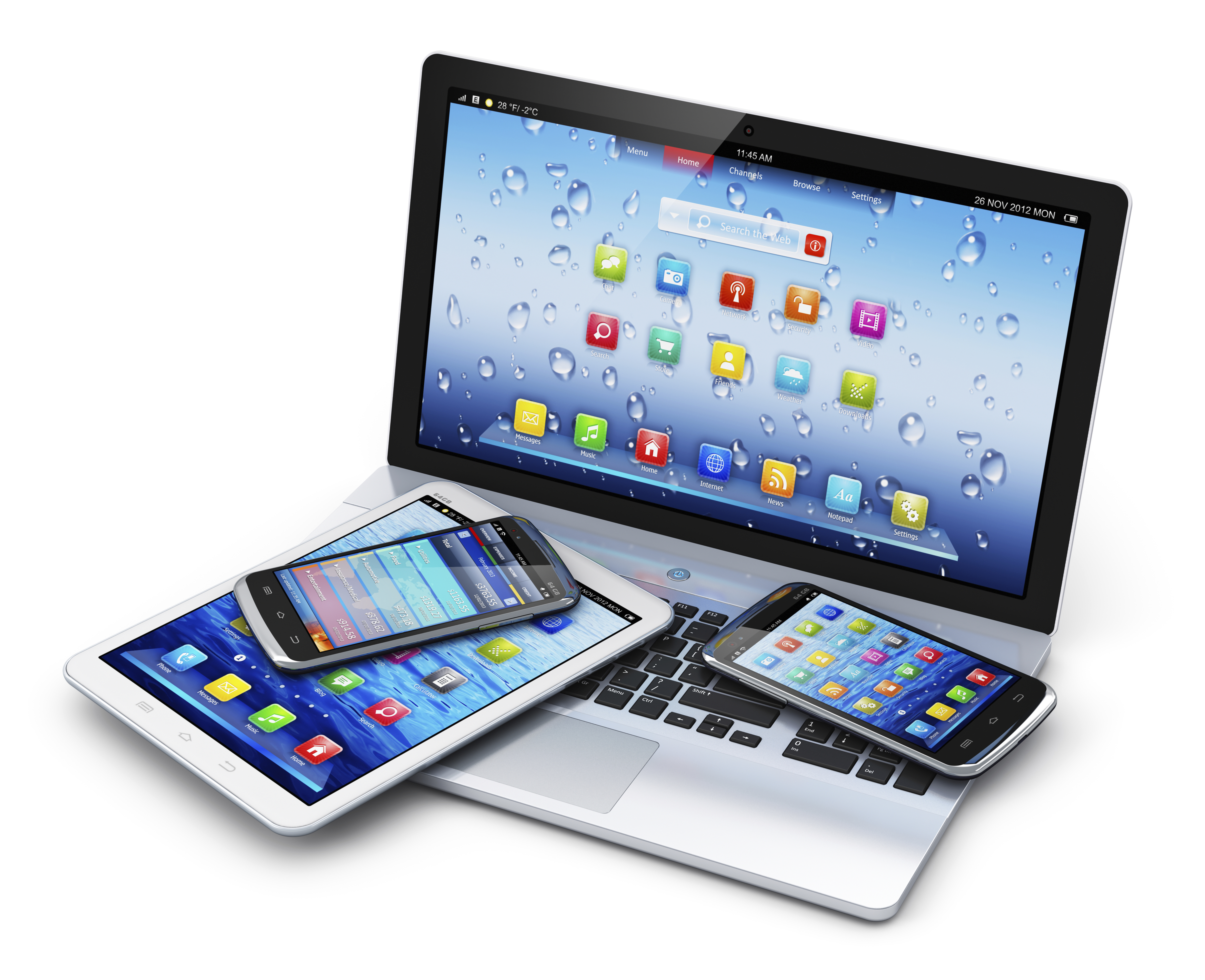 With more and more students connecting on social media via their phones and tablets, it can be more difficult than ever for parents to make sure their children are safe and making good decisions online.
The majority of schools have policies in place against bullying and regulating technology use in the classroom, but social networks are usually accessed outside of school where these rules have little influence. To help minimize the risk of online bullying and abuse it is important for parents to keep track of growing trends in social media.
While it seems that social media platforms, like Facebook and Instagram, update their policies and software constantly, it's important for parents to keep up with these changes and also talk to their children about the newer social media networks that they've joined.
"In today's world we, as advocates for youth, have to stay familiar with the current mediums youth are using to communicate with," said Oakley Perry, National 4-H Council healthy living youth ambassador. "Understanding social networking apps is imperative to keeping our kids safe."
Parents should monitor their child's social networking accounts, but should do so in a way that still leaves their child with privacy. While it can be easy to keep track of the things kids post online, parents should avoid obsessively reading their children's texts and tweets. When it comes to ensuring your child is not a victim of cyberbullying, it is important to be aware of the warning signs.
Parents can often spot the evidence of physical bullying, but it is sometimes difficult to tell when a child is being bullied online.
"Parents and adults who know the (student) should look for several behaviors that could indicate bullying," Perry said.
Not all changes in behavior may be a result of bullying, but Perry encourages parents to talk with their children about any suspicions. Some signs of cyberbullying include avoidance of school and afterschool activities, a drop in grades, a loss of friends and withdrawal from normal activities, said Extension 4-H Youth Specialist
Cheryl Varnadoe.
It's also important that parents talk to their child about cyber citizenship and what constitutes cyberbullying. Nobody wants to think their child is a bully, but students who are not usually aggressive can go overboard online, said Varnadoe. "Online, people can feel invisible and capable of doing things they normally wouldn't do in person or in public – things that they know might be wrong," says Varnadoe. "As our kids go online in increasing numbers no matter what the electronic medium, cyber ethics is a critical lesson."
For more information about cyberbullying and prevention or to book a social media safety program, parents and teachers can contact Varnadoe at cv4h@uga.edu. Additional resources for social media platforms recommended by the Georgia 4-H can be found at www.fosi.com, a website for the Family Online Safety Institute.
*Samantha Anderson is a student writer with the UGA College of Agricultural and Environmental Sciences.