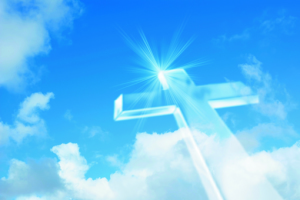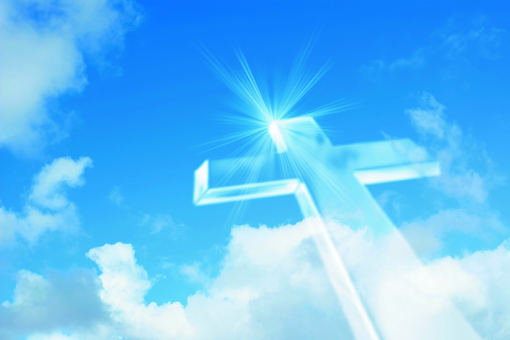 Mrs. Sara Allen Willis, 93, of Sylvester died Monday, January 19, 2015 at Pruitt Health Sylvester.
A graveside service was held at 3:00 PM on Friday, January 23, 2015 in the Hillcrest Cemetery. The Rev. Mike Davis will officiated.
Mrs. Willis was born in Dowling Park, FL on November 24, 1921 to the late Lester Lewis and Sara Paul Stewart Allen. She had lived in Worth County since 1957. Mrs. Willis was a former Librarian at the Sylvester Public Library (presently Margaret Jones Library) for 26 years before retiring in 1986. She was a Past Regent of the Daughters of American Revolution, Barnard Trail Chapter, and a member of Pinson Memorial United Methodist Church.
Survivors include her daughters, Mary "Betty" Spence of Sylvester, Sara Raye Shearer of Chapel Hill, TN; a son, Kenneth "Alan" Willis, Sr. (Marilee) of Swansea, SC; grandchildren, Karen Newsome, Lisa Heflin, Robyn Drummond, Robert James Bailey, Jr., Jennifer Leigh Williams, Manda Justiss, Ken A. Willis, Jr., Bonnie Arvay, William Henry Willis; nineteen great grandchildren and two great-great grandchildren.
In addition to her parents, Mrs. Willis was preceded in death by her husband, William Arthur Willis, Jr., on September 17, 1973.
For those desiring memorials can be made to the American Kidney Fund, 11921 Rockville Pike, Suite 300, Rockville, MD 20852.
Please sign our online guest registry at www.banksfh.com.
Banks Funeral Home in Sylvester is in charge of arrangements.