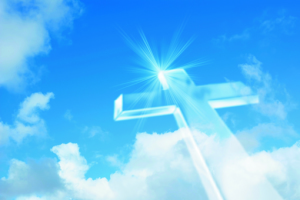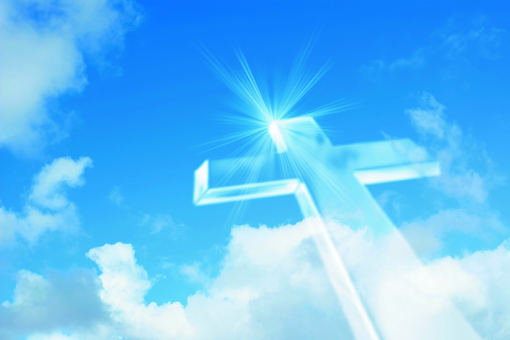 Vivian Johnson Townsend Lindsey, 72, of Omega died Saturday, November 29, 2014, at her residence. Her funeral service was held at 2:00 p.m. on Tuesday, December 2, 2014, in the Chapel of Bowen-Donaldson Home for Funerals with Rev. Joseph L. Crumley and Rev. Parker Hulsey officiating. Mrs. Lindsey was laid to rest at Omega Cemetery.
Chris House, James Christopher Johnson, Joseph Johnson, Josh Coker, Marty Johnson, and Ashley Johnson served as pallbearers.
Mrs. Lindsey was born on November 3, 1942 in Moultrie and was the daughter of Boyd "Buck" Coker and Ethel Marie Casteel Coker, both deceased. She was also preceeded in death by a sister, Pat Montgomery. She was a retired school bus driver and a member of Poulan Church of God.
Mrs. Lindsey is survived by her children and their spouses, Dusty Townsend of Sumner, Patty Rush of Omega and Bonnie and Bill Johnson of Omega; her brothers and sisters and their spouses, George and Kay Coker of Sylvester, Ted and Beverly Coker of Omega, Roger Coker of TyTy, Seryetha and Raymond Johnson of Sylvester, and Helen Coker of Omega; her grandchildren and their spouses, Stephanie Daniel of Omega, Bert Townsend of Texas, Jason Townsend of Texas, Kayla and Michael Dillon of Sycamore, Dustin and Sherita Townsend of Albany, Troy Townsend of Sylvester, Matthew and Keri Fincher of Leesburg, and Jessica and Bart Walker of Omega; her great-grandchildren, Reanna, Elisha, Jeremy, Hunter, Paige, Noah, Dylan, Denver, Karlee, Chancey, and Riley, all of South Georgia; and numerous nieces and nephews.
Condolences may be sent to the family at the online guest registry at www.bowen-donaldson.com. Services for Mrs. Lindsey were under the care and direction of Bowen-Donaldson Home for Funerals.