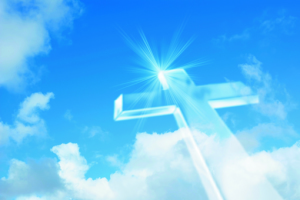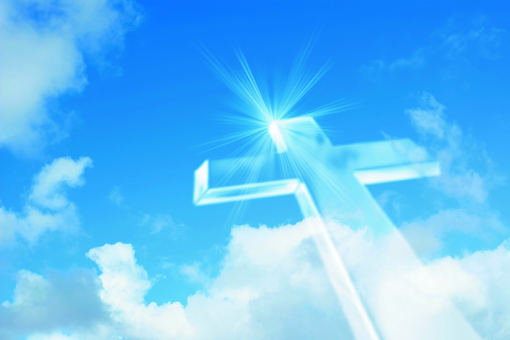 Mr. Weldon Burks Jones born in Sylvester, GA on April 13, 1929 to Henry and Cliffie (Burks) Jones passed away on Monday, December 1, 2014.  He was the fourth of seven children.  The family moved to Atlanta in the 1930s.  He graduated from George Washington Carver High School in June 1950.  After graduation he enlisted in the United States Army and served in the Korean Conflict.  Weldon married his loving wife, Margaret (Criddell) Jones of 61 years on February 14, 1953. From that union, two daughters were born- Denise N. Jones (deceased 1994) and Marcia L. (Jones) Hand (deceased 2012).  He was honorably discharged from the United States Army on July 14, 1953.  He then became gainfully employed at Lockheed Aircraft.  He left Lockheed to join the Atlanta Police Department in 1961. He was a proud member of the second integrated graduating class of the Atlanta Police Department.  During his tenure at the Atlanta Police Department he worked in various sections: patrol, criminal, airport, investigations, and narcotics.  By the time he retired from the APD in 1984 he had obtained the rank of lieutenant. After retirement he pursued a brief career in real estate and days on the golf course.
Services were held for Mr. Jones on Saturday, December 6, 2014 at Our Lady of Lourdes Catholic Church in Atlanta, GA.  His remains were laid to rest at Lincoln Cemetary, 2275 Joesph E. Boone Blvd, Atlanta, GA 30314.
He leaves to cherish the memories of his life: wife Margaret Jones; sister, Henrietta (Honey) Thrasher; two sister in-laws; close friend, Joe Chaffin; grandchildren: IIka (Victor) Martin, Wendell B. Jones, Tyvonn (Charles II) Windham, Cedric (Kristi) Hand; 14 great-grandchildren and a host of very special and loving nieces, nephews, cousins, close friends and former coworkers.
If there is anyone that would like to contact Weldon's  family members or send condolences please mail to: Family of W.B. Jones 415 Peyton Rd. Atlanta, GA 303311, call (404) 561-9420, or email iikap@msn.com.