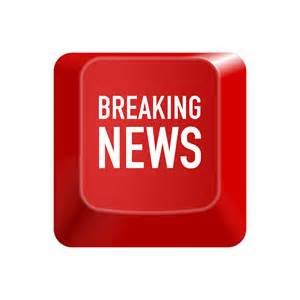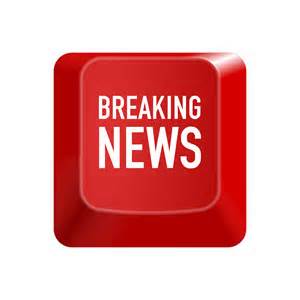 A Worth County man was killed early Friday morning when the semi-truck he was driving drifted off of Interstate 75 in Turner County and struck another semi parked on the shoulder. According to information from Turner County Deputy Coroner Jim Lumpkin provided to the Local from Ben Baker of the Wiregrass Farmer in Ashburn, Turner 911 received a call just before 3:30 a.m. on Friday concerning a wreck involving two semi-trucks.
According to the deputy coroner, the truck being driven by 58-year-old Gary Lamar Parker of Worth County left the roadway and struck another truck parked in the emergency lane for a tire change. After hitting the parked truck, Parker's vehicle went into the embankment and overturned. Lumpkin says the tanker was a fuel truck owned by Pilot, and it was loaded with diesel. A lot of the fuel spilled during the accident.
Though he apparently grew up in Poulan and lived in Worth County his entire life, Parker lived near the Dougherty County Line. The Pilot truck driver leaves behind his wife, June Parker, five children, and ten grandchildren.