These are just a few highlights from this past year that we proudly covered. Pick up your copy of the January 7th edition of the Sylvester Local News for more highlights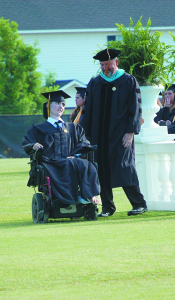 As Mr. Brian Holt named each graduate to come and accept his or her diploma, cheers erupted with varying intensity for each student. But, no student was more applauded than Louis Herrin. When the young man's name was called, the roar of the crowd and the students on the field rose to a ground shaking level.
Herrin lives with Muscular Dystrophy and named graduation among his major life goals. Saturday, that dream came true for the young man as he crossed the stage and shook hands with his principal. Herrin is a truly inspiring example of dedication and persistence. He did not give up, and his goals were realized.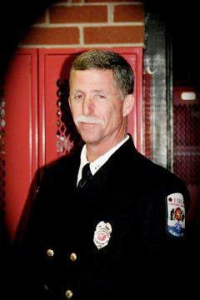 The City of Sylvester announced last week that Jack Colby would soon take over as fire chief for the Sylvester Fire Department. The Sylvester native has gained over thirty years of experience in the fire service, and he served as fire chief at MCLB Albany's fire department for over a decade. Colby's career as a firefighter began in the early '80s for the Sylvester Fire Department, and he worked at SFD until he was hired on at the base in 1990.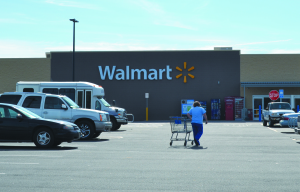 A new Wal-Mart will open Wed., June 4, after a brief ribbon-cutting ceremony at 7:30 a.m. The new store at 1102 E. Franklin St. is conveniently located and is open 6 a.m. to midnight, seven days a week. It will provide Sylvester residents shopping convenience for their grocery and general merchandise needs. The store also offers pharmacy services.