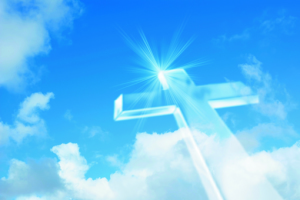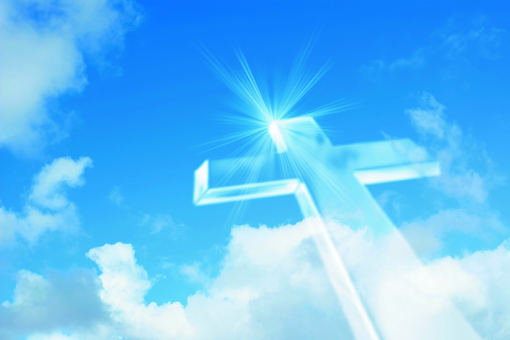 Mr. Harry E. Sawyer, 86, of Sumner died Tuesday, January 6, 2015 at Wynfield Park Health & Rehabilitation in Albany.
The funeral service was held at 2:00 PM on Friday, January 9, 2015 at the First Baptist Church of TyTy with interment following in the Hillcrest Cemetery. The Rev Chad Hall and Rev. Justin Devereaux officiated.
Mr. Sawyer was born on July 12, 1928 in Mitchell County, had lived in Worth County most of his life. Following high school he served four years in the U.S. Navy, had a hardware and furniture business for a few years, and then farmed until his retirement.  He thoroughly enjoyed the outdoors, working with his cows, hunting, fishing and spending time with his children and grandchildren. Mr. Sawyer was a member of First Baptist Church of Ty Ty, THEE Sunday School Class, Deacon Emeritus and The Joy Fellowship. His faith was evident in his everyday life.
Survivors include his wife of 63 years Audrey Thompson Sawyer of Sumner; son, Hal Sawyer (Debbie) of Leesburg; daughter, Andrea Evans (Mike) of Albany; daughter-in-law, Lisa Sawyer of Sumner; grandchildren, Brian Sawyer, Megan Shaw (Chad), Kyle Sawyer, Kaitlyn Sawyer, Alli Edwards and Sawyer Edwards; great grandchild, Zoe Shaw; step grandchildren, Jonathon Evans (Jacqueline), Jade Evans, Jared Evans and Julie Evans; step great grandchildren, Laura and Ethan Evans; sisters, Jean Farmer of Sylvester and Estelle Kearns of Camilla and numerous nieces and nephews.
Mr. Sawyer was preceded in death by his parents Ben and Bessie Harmon Sawyer and his son, Kenneth Sawyer on June 21, 2011
Pallbearers included Tommy Gay, Jerry Sawyer, Tommy Sawyer, Charles Riner, Benny Sawyer and Bill Hortman.
For those desiring memorials may be made to Pruitt Health Hospice Foundation, 1626 Jeurgens Court, Norcross, GA 30093.
Please sign our online registry at www.banksfh.com.
Banks Funeral Home is in charge of arrangements.