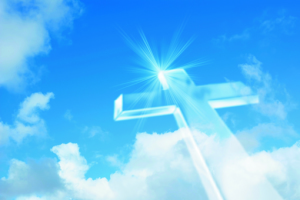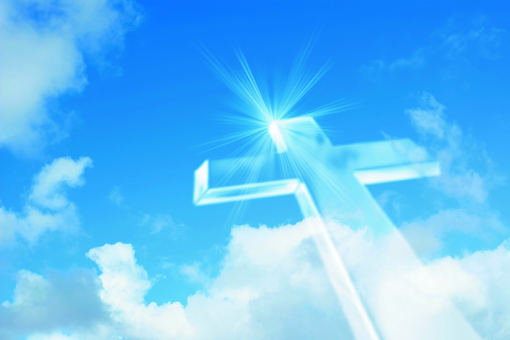 Mr. Rufus Edward Gandy, 70, of Sylvester passed away on Saturday, April 11, 2015 at his residence. A graveside service was held at 3:00 PM on Wednesday, April 15, 2015 at the Oakfield Baptist Church Cemetery.
Born on October 10, 1944, he was the oldest son of Rufus Littleton Gandy and Myrtle Hill Gandy of Colquitt County's Hartsfield Community. His life was the true picture of a farm boy. He did it all—and it all began for him at a very early age. He loved tractors, cattle, horses and donkeys—and most of all his dogs and cats that became so much a part of his entire life.
He was a farmer, and was employed at the Marine Corps Logistics Base in Albany for 10 years, working in the Repair Division. Employees did not always know what Rufus Gandy looked like—but they knew there was a man named Rufus Gandy who could take apart the largest tank piece by piece, and put it all back together again.
In 1988, he applied for the position of Rural Letter Carrier for the Hartsfield and Sale City Post Offices. He was accepted to fill this position. He retired in January 2006.
He was a wonderful gardener. His vegetables, corn, melons, etc. he graciously picked and shared joyfully, especially with the older members of the Hartsfield and Sale City Communities. He was happiest when he was on his tractor. When his father passed away in 1989, Rufus inherited the family heirloom: one Ford 8N tractor. Rufus had plowed with a mule, and to him, this tractor was most precious.
In 2011, his health began to fail. Unlike many men, Rufus seemed to accept this as just a part of life and living. He handled it with great dignity. He was a Christian man. He loved his LORD. He was never prideful or arrogant. He was a humble man…meek—but Not weak! He always considered others before himself. He was a rare breed.
Rufus began a new and exciting life in 2013, when he and Marsha moved to her hometown, Sylvester. It was a dream that they had planned for several years, and it became a reality. He had lived in "town" and was a little bit like a child in a candy shop. He was five minutes or less from McDonald's, Burger King, Dairy Queen and "Fat Boys" BBQ. He was overheard by friends saying: "Now this is really living…." He was a Patriotic American. He will be greatly missed.
He was preceded in death by his parents; his oldest sister, Bobbie Faye Gandy Blunt of Plantation, Florida and one son, Rufus Lyle Gandy of Pensacola, Florida.
He is survived by his wife of 28 years, Marsha Carol Watson Gandy; step-daughter, Jennifer Lynn Gay and Layla, his adoring Australian Shepherd, who was always by his side; his sisters, Betty Ann Rowland (Ronnie) and Peggy Maxwell (Lester); brothers, Cecil Gandy (Jackie) and John Gandy (Lynn) all of Colquitt County.
Also surviving is his dearest friend, Hazel Hines of Beulaville, North Carolina, the wife of his First Sergeant, I. J. Hines, who Gandy met while he served a tour of duty with the United States Army from 1965 through 1967 and Larry Trowbridge (Betty), one of his Army "Buddies" from the Vietnam Era.
Please sign our online guest registry at www.banksfh.com. Banks Funeral Home in Sylvester is in charge of arrangements.