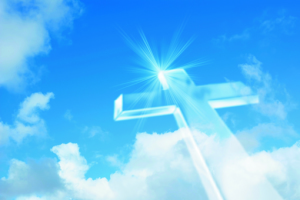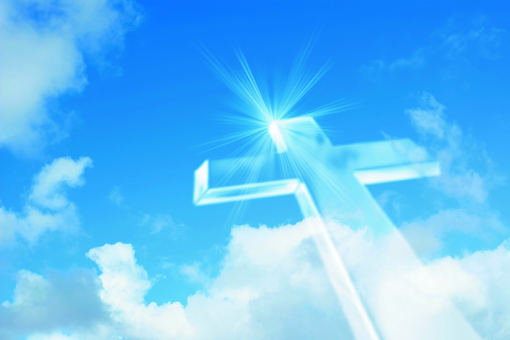 Mr. Charlie Lloyd Smith, 74, of Worth County died Monday, January 19, 2015 at Phoebe Worth Medical Center.
A visitation service was held on Wednesday, January 21, 2015 at Banks Funeral Home with cremation following.
Mr. Smith was born in Miller County on February 5, 1940 to the late Harvey Marlton and Fannie May Meredith Smith.  He had lived on Thomas Road for the past 26 years.  Mr. Smith was retired from FedEx where he worked as a driver.
Survivors include his wife, Doris Smith of Worth County; daughters, Rita Temples of Damascus, GA, Rhonda Smith Blocker of Sparks, Rebecca S. Inlow (Ben) of Bainbridge, Charlotte McGirt (Brian) of Albany and Cosetta Reynolds of Winter Haven FL; son, James Howard Stamey of Lake Wales, FL; brother, Mac Smith (Betty) of Chipley, FL; sisters, Wynett Golden (Joe) of North Fork, VA and Elishua Gran (Tommy) of Albany; Doris's best friend, Lavonia Seawright; 15 grandchildren; 14 great grandchildren.
Please sign our online guest registry at www.banksfh.com.
Banks Funeral Home in Sylvester is in charge of arrangements.