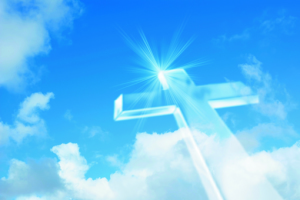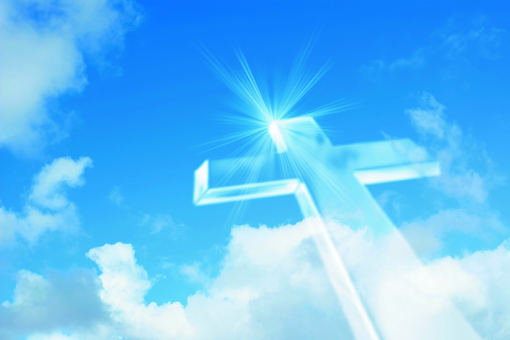 Wyatt Roberts, 19, of Shingler died Monday, January 19, 2015 at the Medical Center of Central Georgia in Macon, GA.
The funeral service was held at 11:00 AM on Friday, January 23, 2015 at Banks Funeral Home Chapel with interment following in the Hillcrest Cemetery.  The Rev. Mike Davis and Rev. Mike Brooks officiated.
Wyatt was born in Albany on November 7, 1995 to Stacey Roberts and Jennifer Huggins Wise.  He had lived in Worth County all of his life.  He enjoyed racing, hunting and golf.  He was a student at Darton College and a member of Crossroads Baptist Church.
Survivors include his parents, Jennifer & Chris Wise of Sumner, Stacey & Cortney Roberts of Sylvester; siblings, Josie Roberts of Sylvester, Christian and Gracelynn Wise of Sumner; maternal grandparents, Gene and Patty Huggins of Shingler; paternal grandparents, Mike and Karen Roberts of Sylvester and maternal great-grandmother, Kay Dunn of Sylvester.
Pallbearers included Mason Roberts, Tripp Ford, Alex Maloy, Chase Roberts, Nick Lane and Thomas Lewis.
Please sign our online guest registry at www.banksfh.com.
Banks Funeral Home in Sylvester is in charge of arrangements.