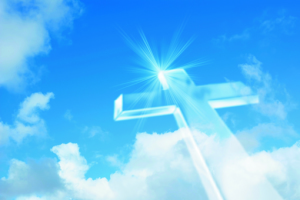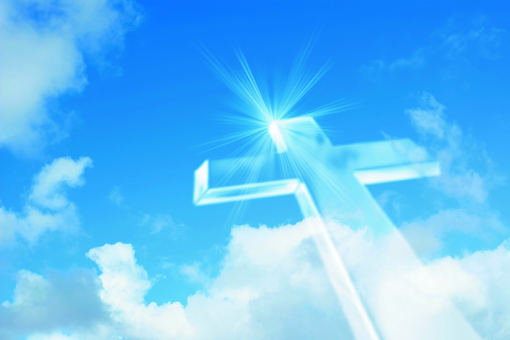 Mr. Harlan J. Medders, 78, of Sylvester died Wednesday, January 21, 2015 at Phoebe Worth Medical Center.
The funeral service was held at 3:00 PM on Sunday, January 25, 2015 at Banks Funeral Home Chapel with interment following in the Providence Cemetery.  The Rev. Mike Davis officiated.
Mr. Medders was born in Sylvester on May 21, 1936 to the late Ira Julian and Gracie Helen McCrary Medders.  He moved back to Worth County in 1994 after living in Wisconsin for many years.  Mr. Medders graduated from the University of Georgia in 1958 with a B.S. in Agricultural Engineering.       He retired from Ralston Purina after 34 years as a Production Manager in the Feed Division.  Mr. Medders was active in the Jaycees and the Mason Elks Lodge.  He enjoyed fishing, golfing and woodworking with his hands.  Mr. Medders was a member of Pinson Memorial United Methodist Church.
Survivors include his wife of 56 years, Pat Medders of Sylvester; son, Brent J. Medders (Laura) of Little Rock, AK; daughter, Phyllis Lance (Tommy) of Royston, GA; grandchildren, Cole, Shelby, Lucy and Brandon Medders, Kevin and Shawna Lance; great grandchild, Jaden Ellis; brothers, Byron Medders (Judy), Doyle Medders (Joyce) and Roger Medders (Billie), all of Sylvester and a number of nieces and nephews.
Pallbearers included Jon Daniel, Cole Medders, Kevin Lance, Lee Medders, Tommy Lance and Jeff Jones.
For those desiring, memorials may be made to the Pinson United Methodist Church, P. O. Box 118, Sylvester, GA. 31791.
Please sign our online guest registry at www.banksfh.com.
Banks Funeral Home in Sylvester is in charge of arrangements.